Environmental & Recycling Projects
At Robinson's we believe in the importance of protecting our environment and as such we work hard on a day-to-day basis to reduce our impact.
Wetlands Project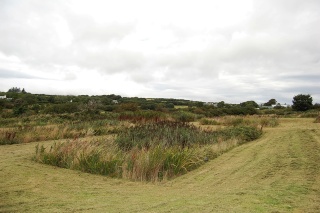 Reed beds have been grown on a sizeable area of land at Ballapaddag. These beds are an innovation solution to filter water and waste that includes starch that is a by product of preparing vegetables.
---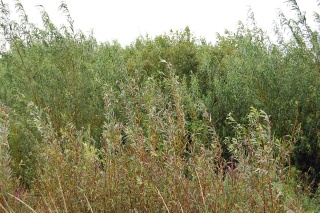 Our through the reeds beds the resultant waste water is further reduced by passing through a specially planted willow meadow.
This entire process has been encouraged and endorsed by conservation and wildlife bodies as a working example of an intelligent environmentally-friendly solution to a water issue.
---
Cardboard & Plastic Packaging
The majority of the packaging that our products arrive in is either cardboard or plastic, all of which is recycled. Last year over 200 tonnes of cardboard and paper were recycled.
Organic Waste
All organic waste produced from processing food and flowers is turned into peat free compost at Ballanevin and sold locally.
Energy
We work hard to reduce the energy required to operate our business. Over the last few years we have reduced our electricity consumption by over 15%.